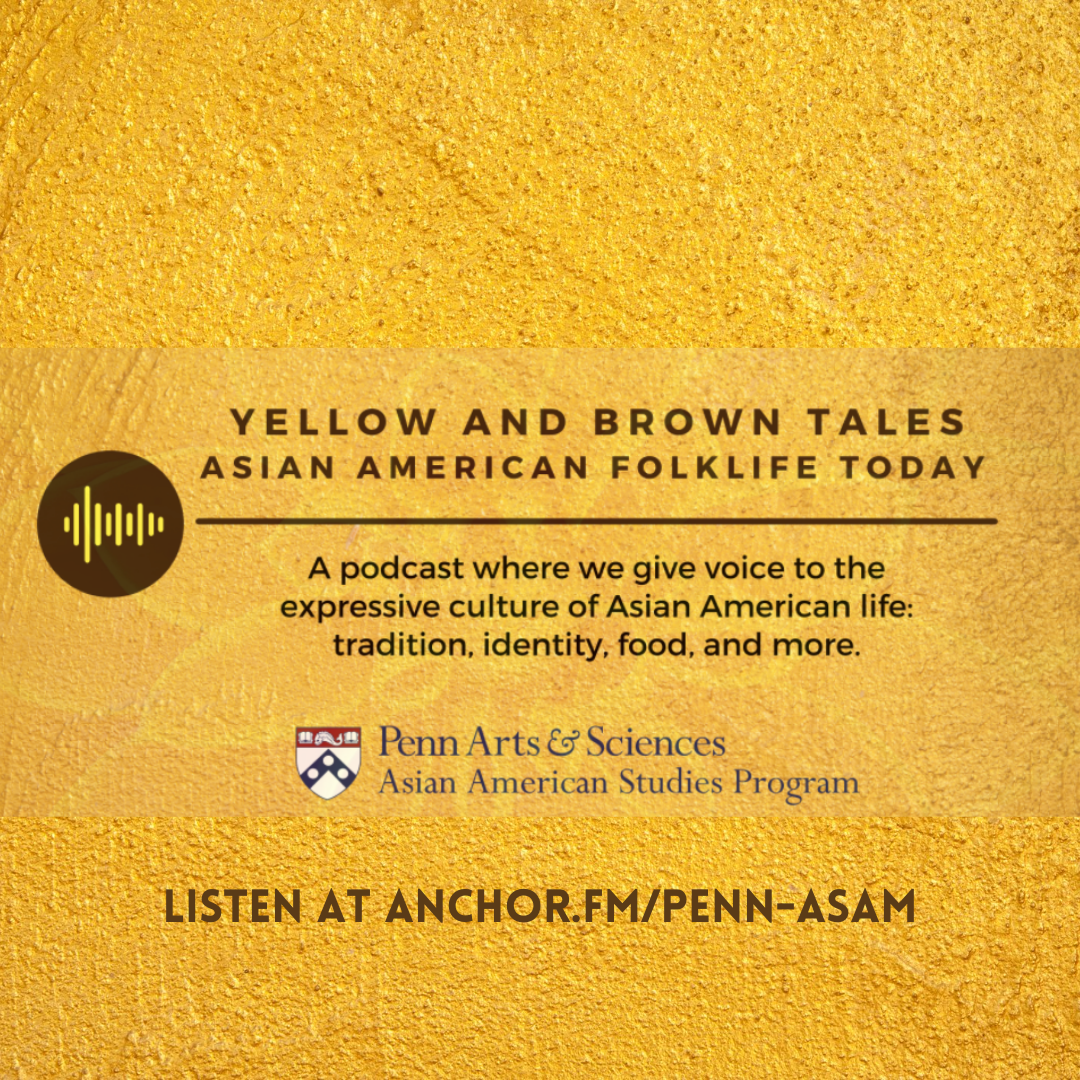 Yellow and Brown Tales: Asian American Folklife Today is an exploration of the cultural history of Asian Americans and their lives now. Acknowledging the many aspects of Asian American life that have been unheard and unseen for "yellow" and "brown" Americans, these stories uplift and showcase their rich expressive culture. This podcast distinctively positions the Asian experience at the center of the American landscape and Asian American folklore as a critical emergent area of study.

Meet the hosts here!
Listen the podcast here!