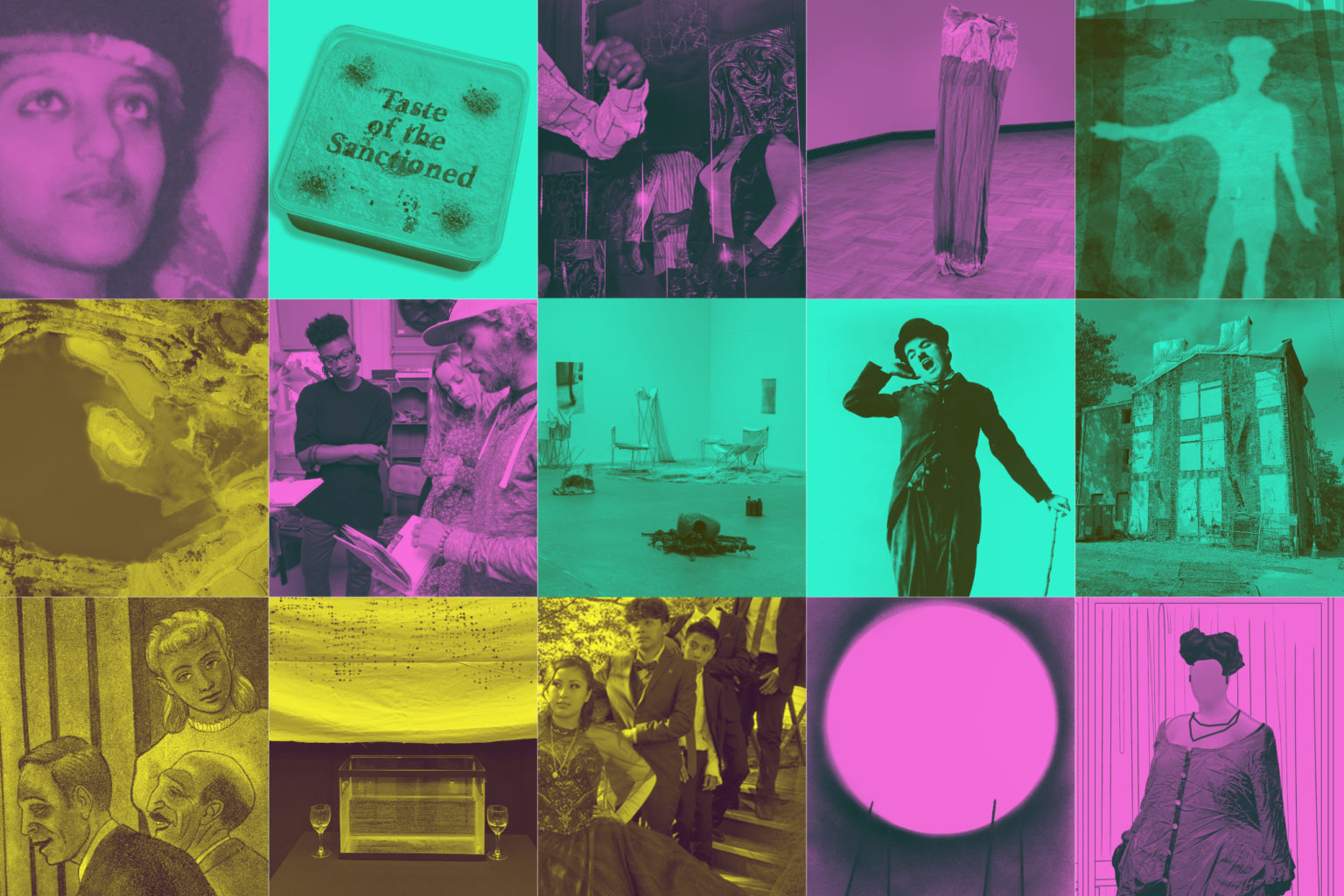 The Sachs Program for Arts Innovation awarded a number of grants for the 2020 year.
"Grants are being awarded in eight categories, and the recipients represent a diverse cross-section of Penn's community: students, staff, and faculty from seven of Penn's twelve schools, as well as many of Penn's arts and cultural centers."
We congratulate all the recipients of  the 2020 Grant Awards!
We are thankful and excited for the ASAM award for the project The Asian American Experience and the Craft of Writing with Jenny Zhang.
Also, we are specially happy for Erin O'Malley, ASAM student, who was awarded for the project Gendered Exile: A Narrative of Chinese (Trans)national Adoption.